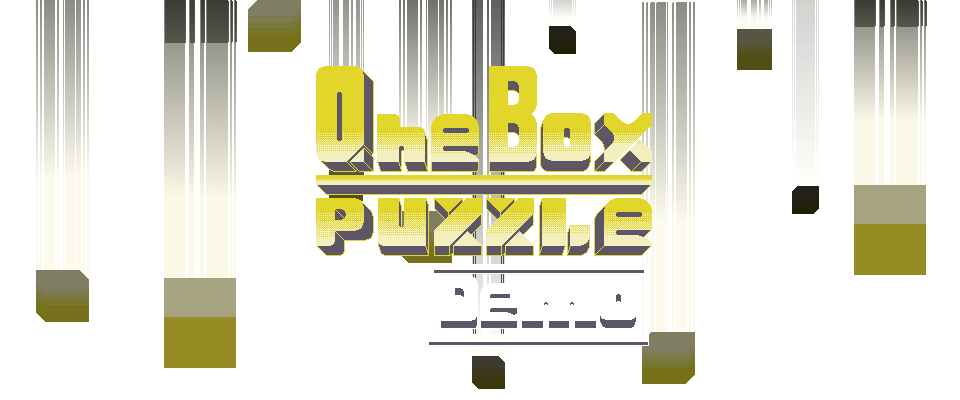 OneBox Puzzle
A downloadable game for Android
A force so unstoppable and incomprehensible push you away to visit those old and long-abandoned facility.
How many secrets can one box unfold? Hurry up! You might not be the only one that's looking for something, whatever that may be...
[A 7x7 tilesets (1 tileset: 48px X 48px) stage and only a box]⇒[Create an interesting and comfortable game to play on mobile.] That is the challenge of creating this game in its entirety.
Currently, it is just a small Demo or Vertical Slice, but the idea is to finish the project. It has 3 levels that introduced the basic mechanics to move the "box". In addition to that, it also has 1 unlockable secret level, that adds an extra mechanic.
The ideas for the final version are:
- 50 levels approximately.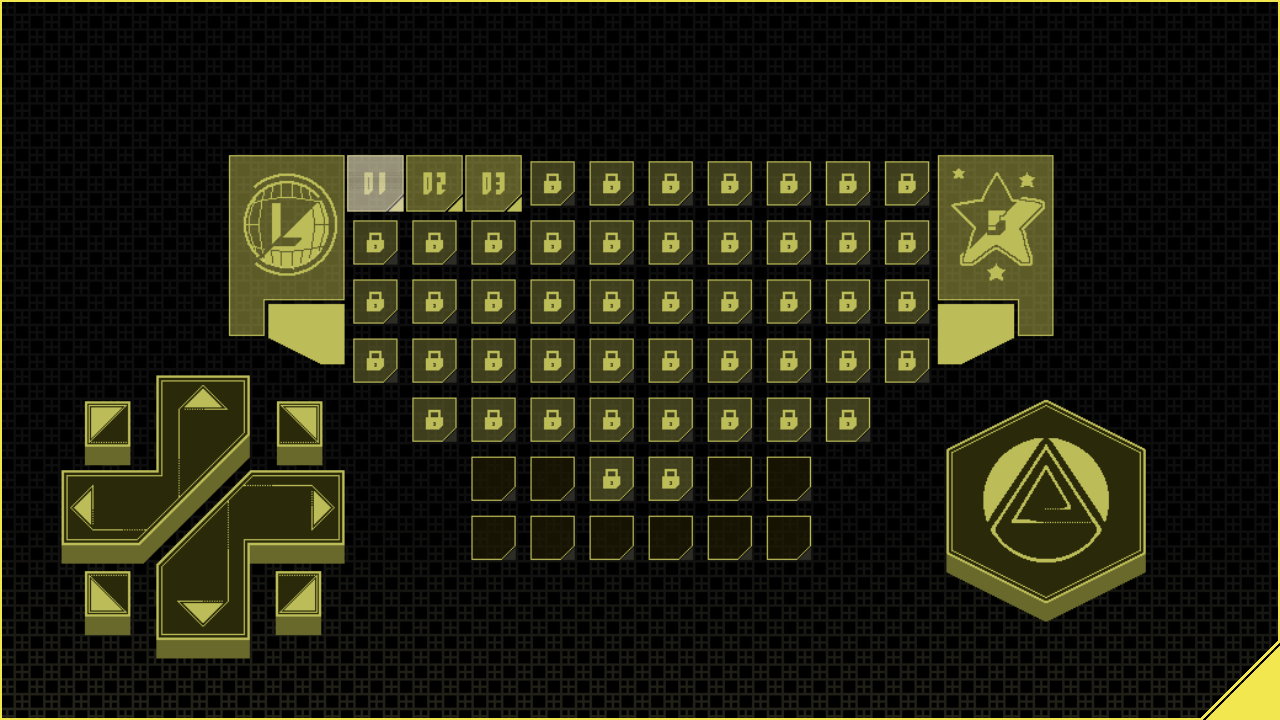 - 15 or 20 special levels.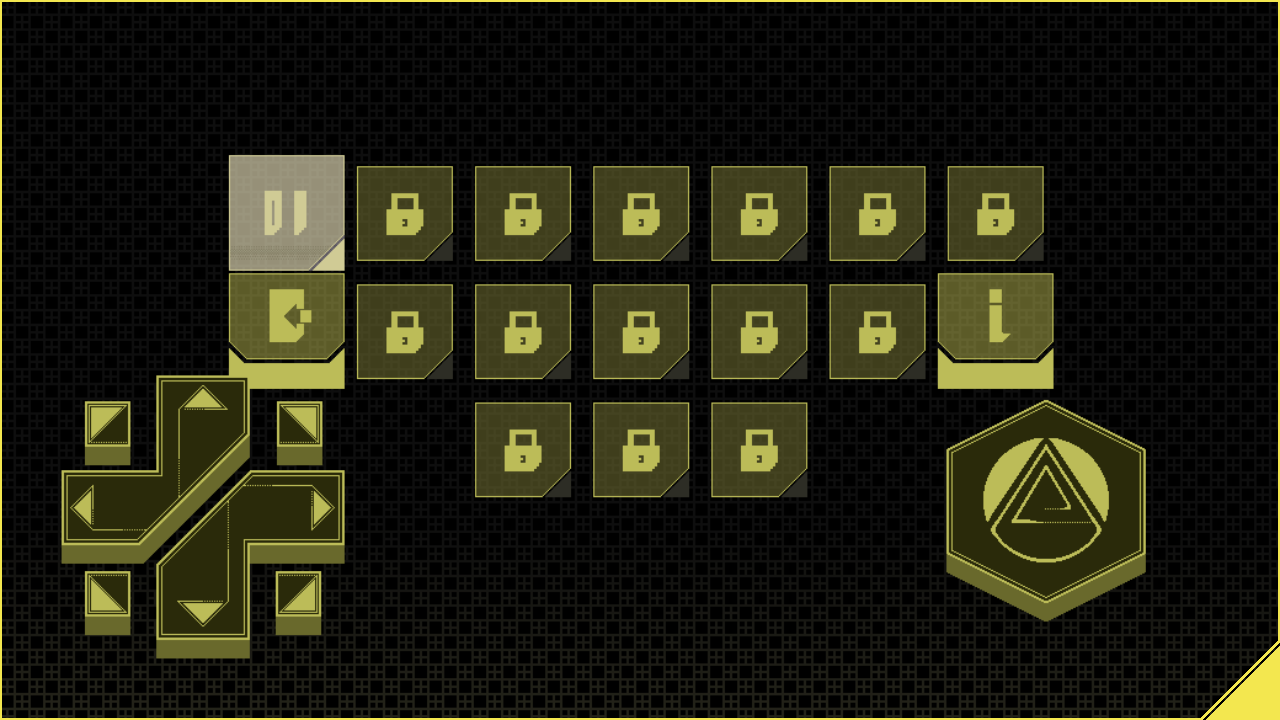 And, if possible, other secrets.
It's intended for mobile devices only. Specifically for Android. There is no development plans for version in iOS or PC.
This is the first game to be developed by our studio, so we appreciate your patience regarding bugs in the game. Don't forget to let us know of any bug you may encounter. Any opinion or constructive criticism is also welcome. If you are interested in the project for any reason, we remind you to follow its development through social networks (we promise to keep it as updated as possible):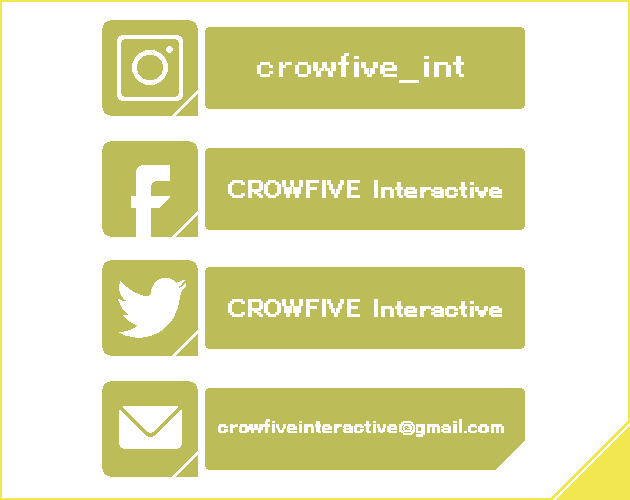 WARNING: This game has been tested, but it may have some performance issues on smaller mobile devices. I leave the specifications of my mobile device (the least powerful device tested) so that you can use them as a reference or minimum requirements:
-Motorola e6 play
-Android 9
-2 GB RAM
-CPU: MediaTek MT6739
-32 GB storage
-5.5-inch HD screen
(Should work smoothly on Android versions between Android 7 and Android 12)
(Also, functional on devices with 1 GB of RAM (could cause some minor performance problems))
Install instructions
To download the game, you just need to hit the "Download" button and the ".apk" file will be saved in the "Downloads" folder of your mobile device. Once downloaded, you only have to select and run the ".apk" file and select the installation option when appropriate.
WARNING: The file does not belong to the Google store, so your cell phone will probably warn you about the file and ask you to confirm that you want to install it anyway. It may also find some issue with some antivirus that will warn the user for not recognizing the file.